maximilian, actor
Born and raised in Bavaria, Germany. Having Italian roots, Max spend a large part of his childhood in Italy, where he eventually would make his way into acting. 
"In order to survive as an artist you must have a strong and genuine passion for what you're doing. Only being out for success and fame won't get you far..."
Max loves the serenity of water. It makes him feel as if time stands still when submerging in it. He's keen on trying out scuba diving in the near future. 
As a kid he wanted to become a professional ice hockey player and spend an intense amount of time on the ice–until life happened. But even today, working out is still his favorite way of releasing stress and tension.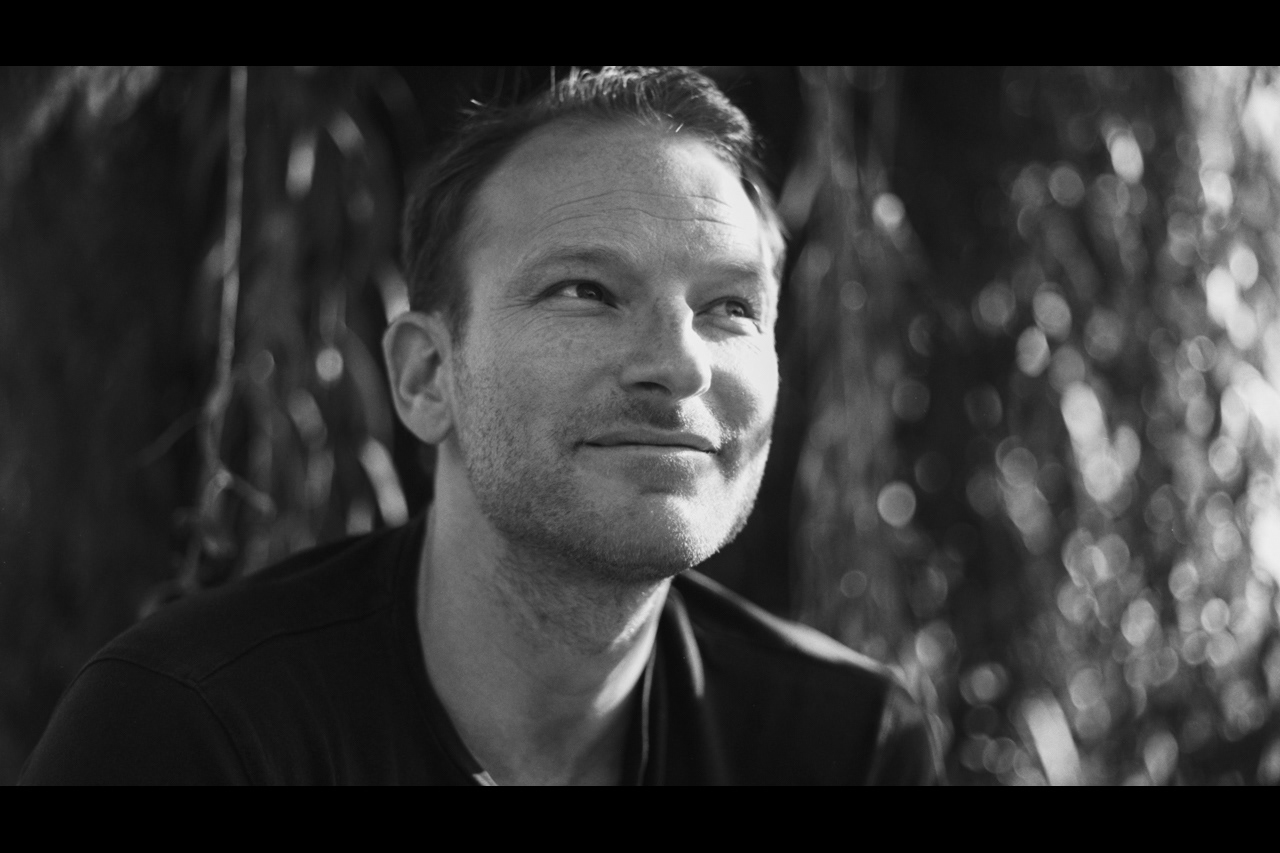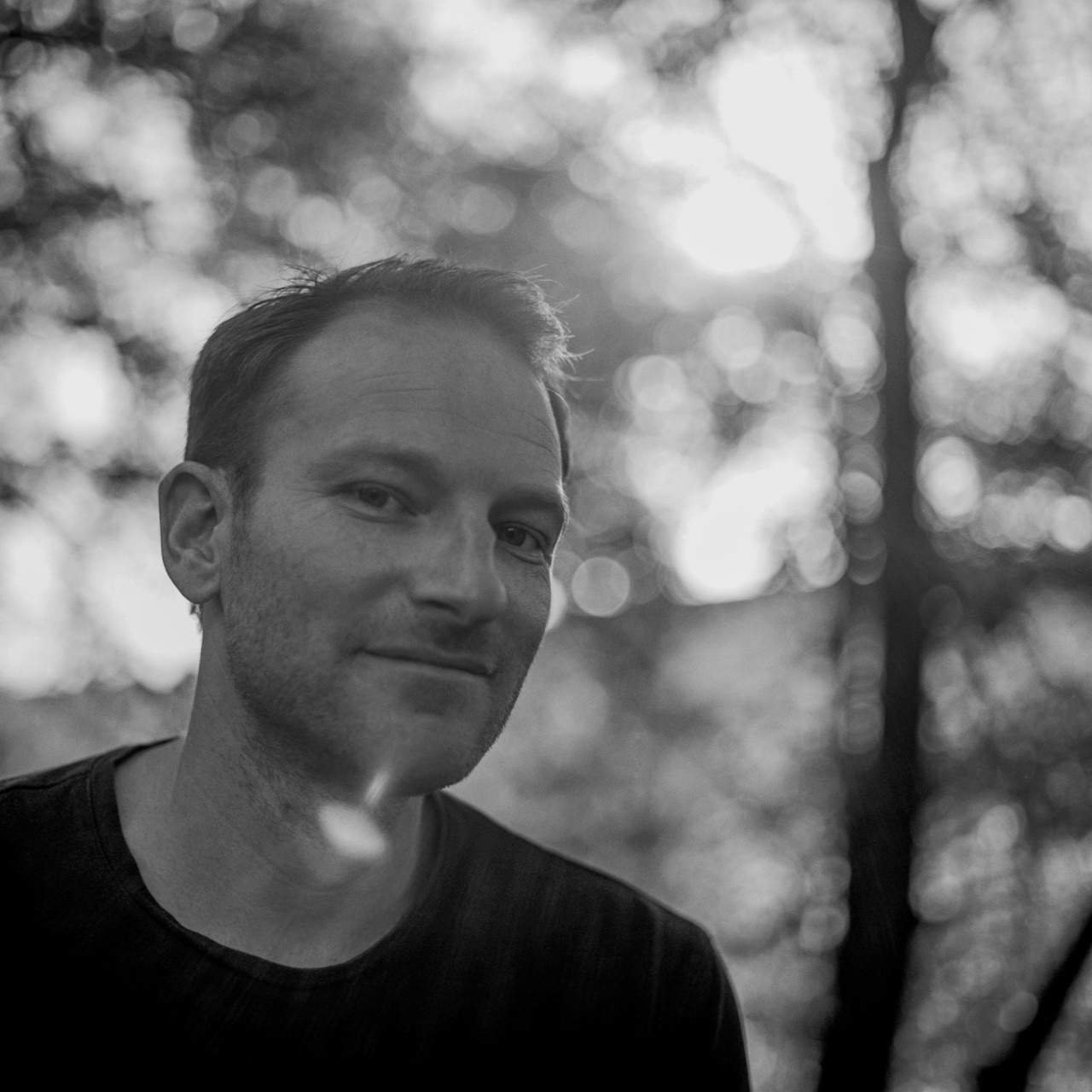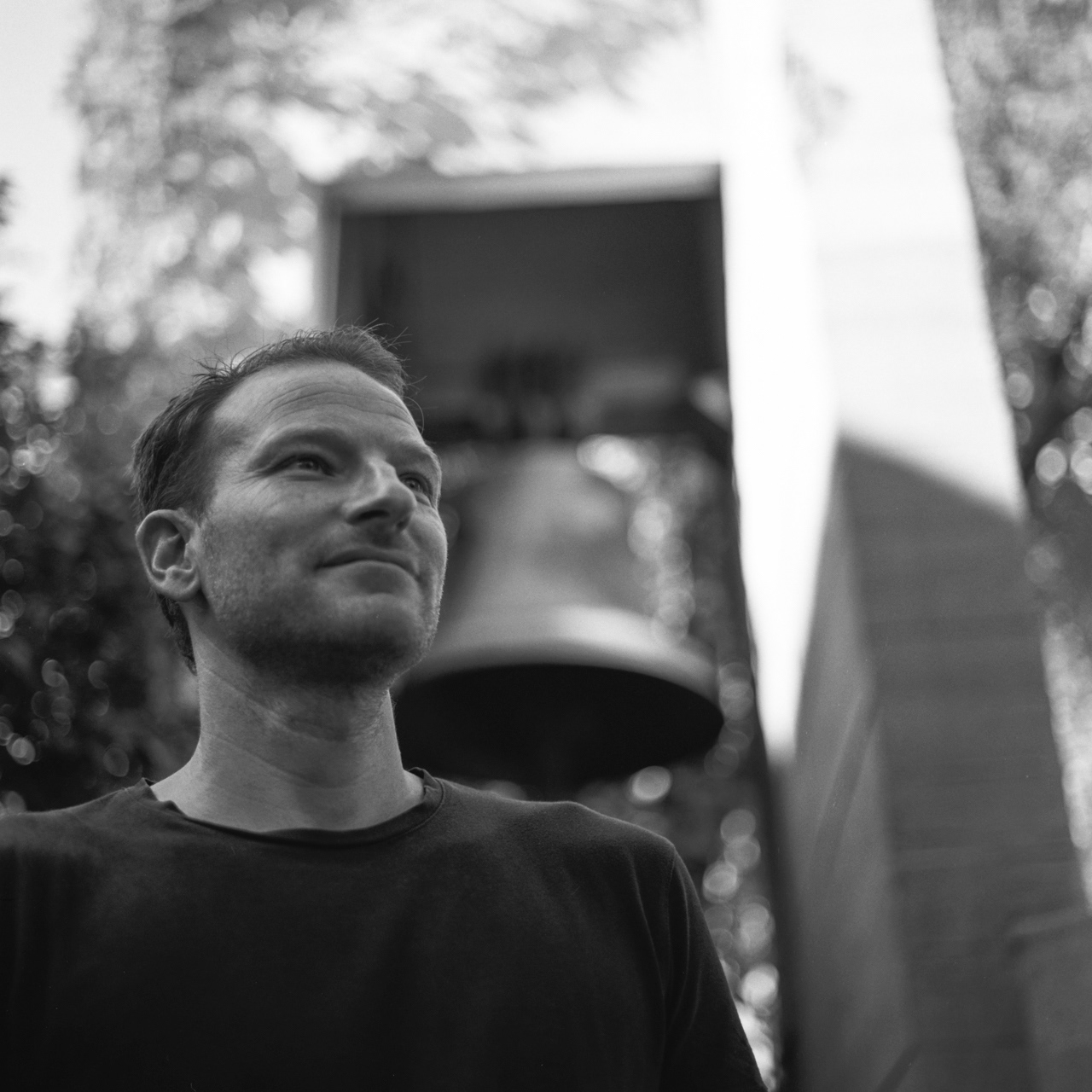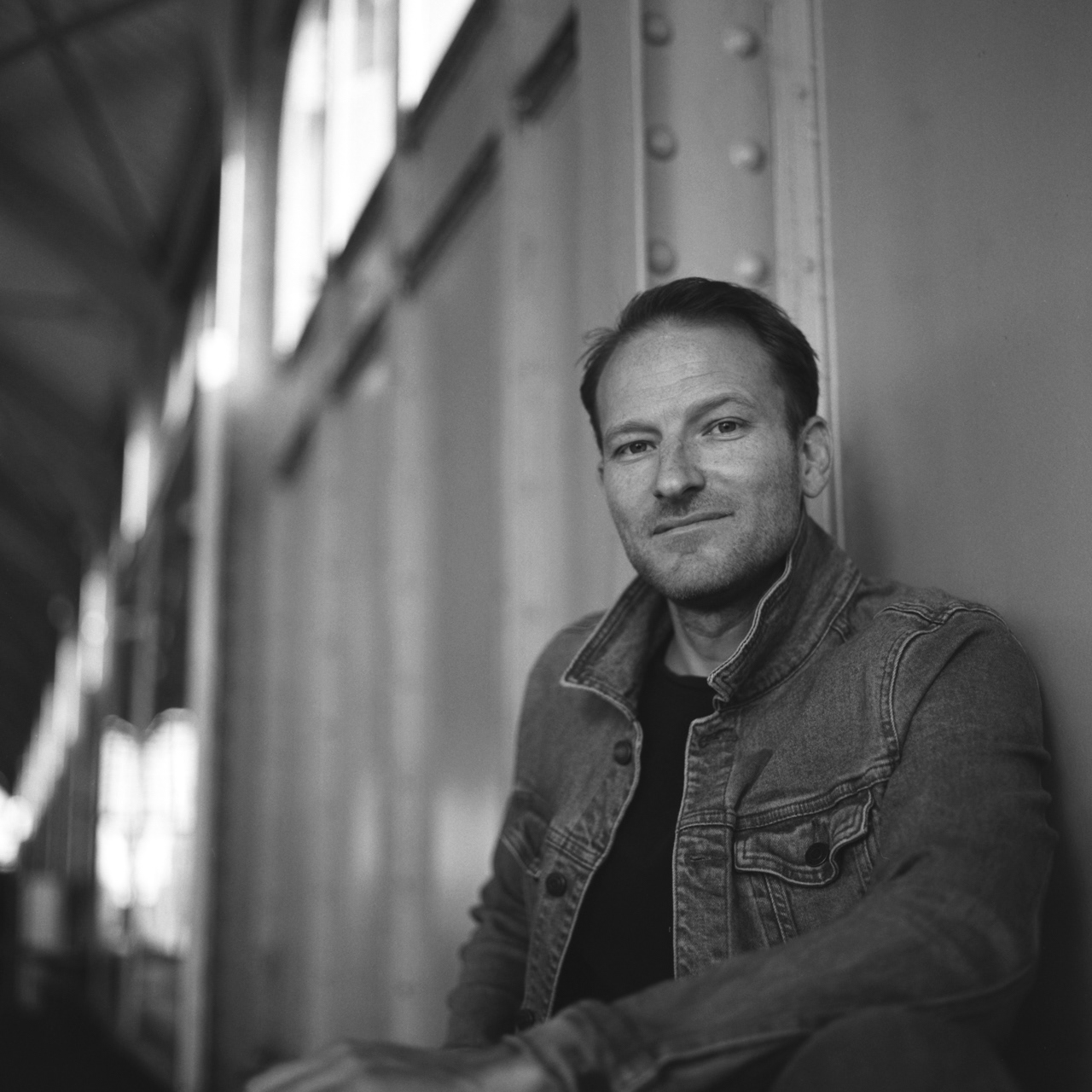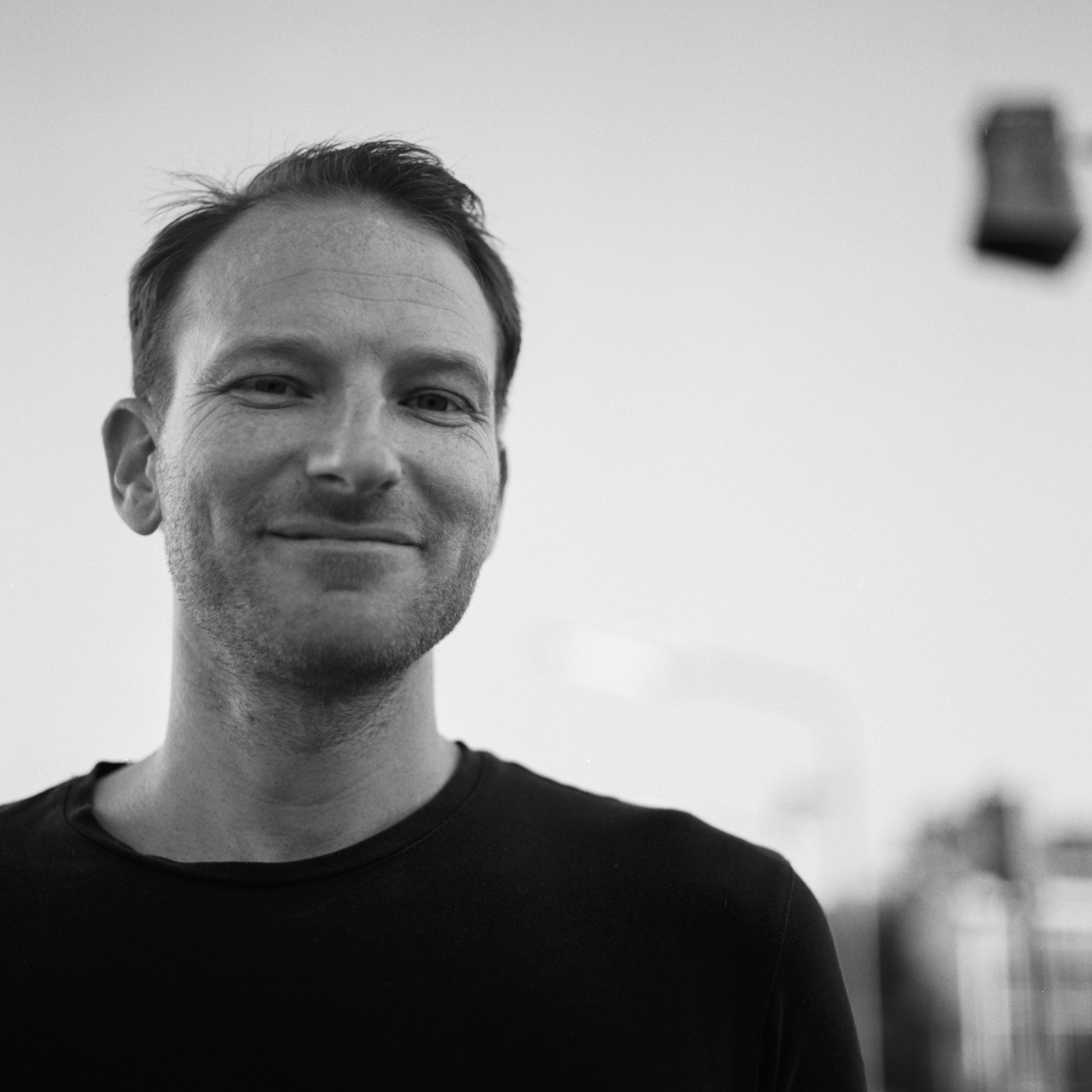 alissa, actress
Born and raised in Sofia, Bulgaria. With her parents being actors, dancing as well as theater and arts have been part of her life since early childhood.
"Art to me is something so beautiful and powerful it can stop me from breathing and make me ask questions at the same time..."
Alissa is a nature person, she loves the mountains and likes to work out in order to clear her head. The piano is her favorite instrument and she used to play it.
Berlin (after being on trial), has become her newly adopted home and she is keen on finding out what the city has in store for her.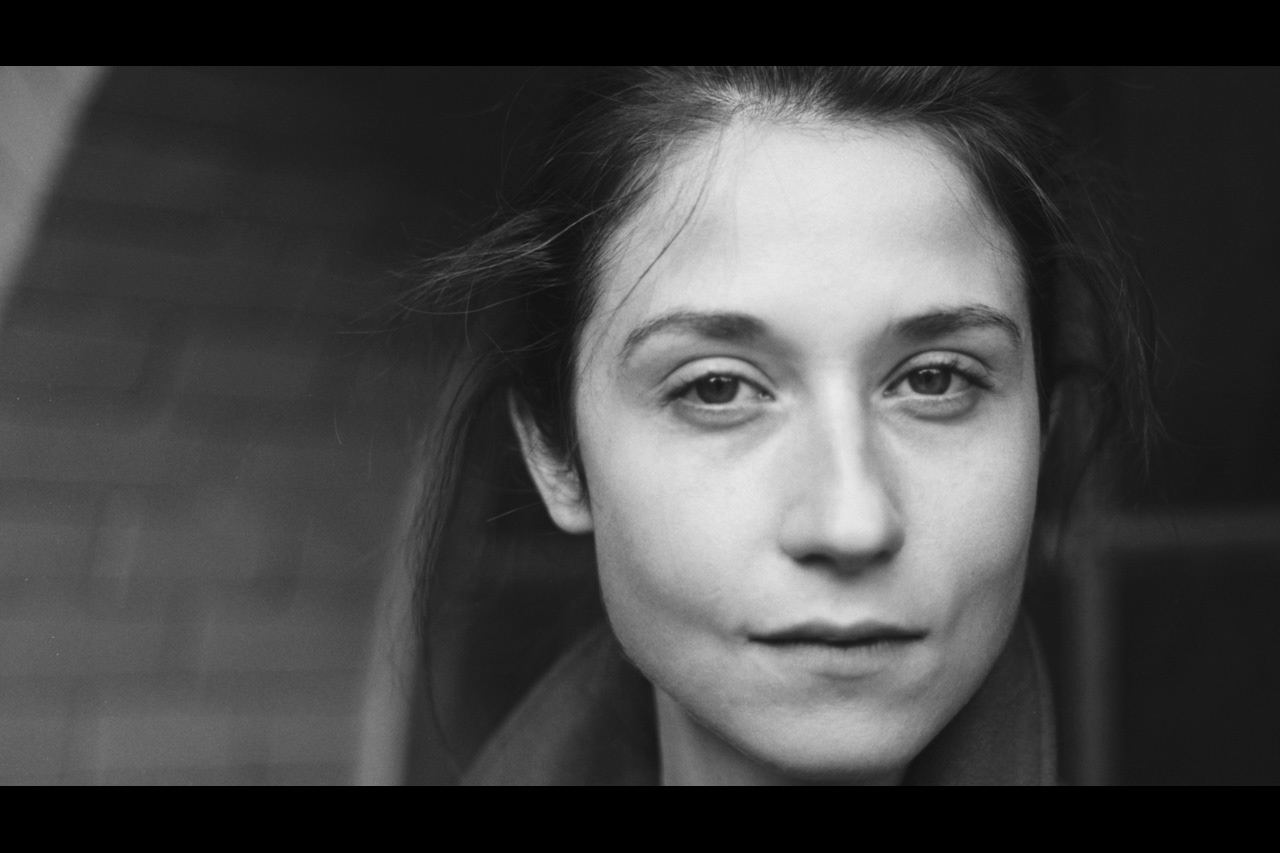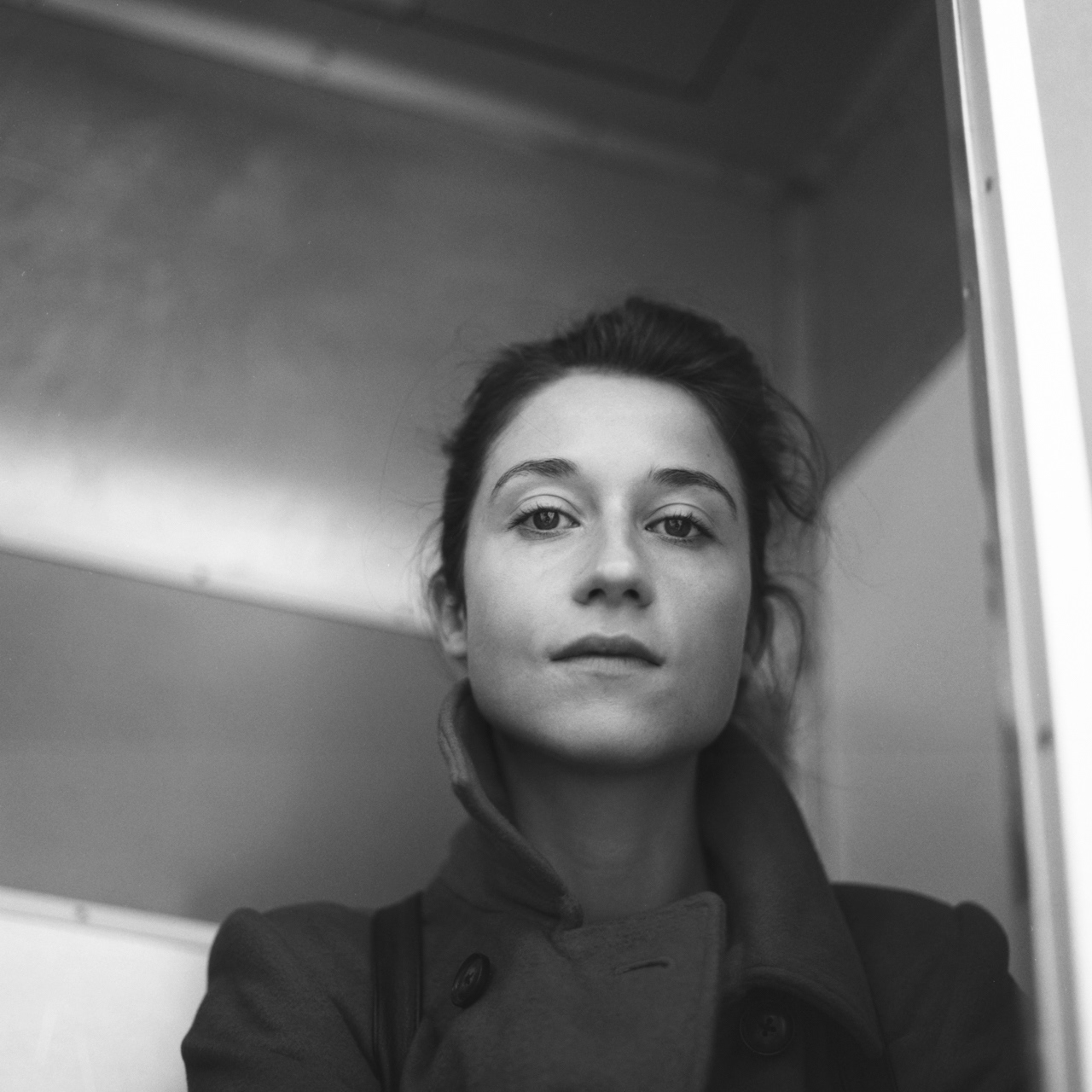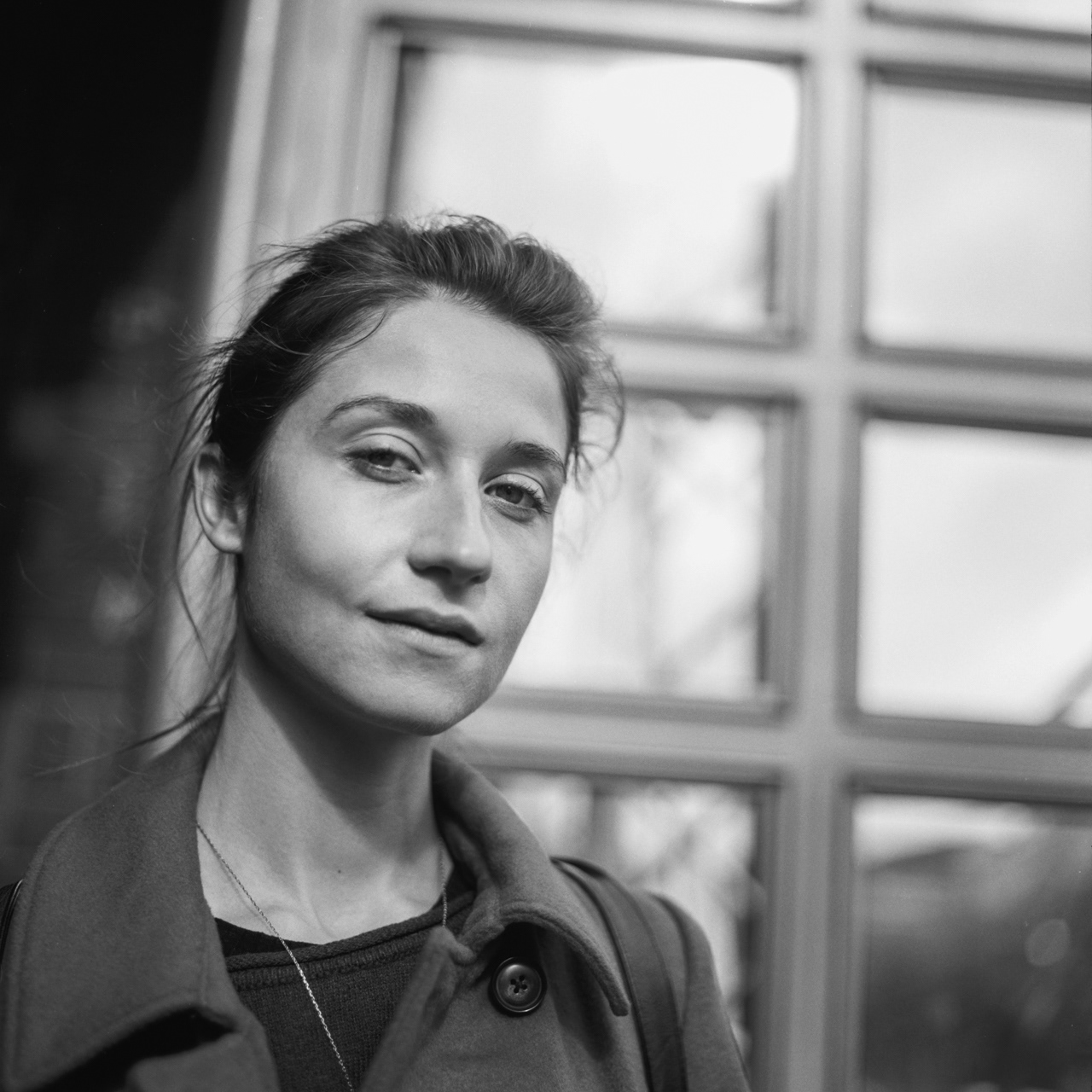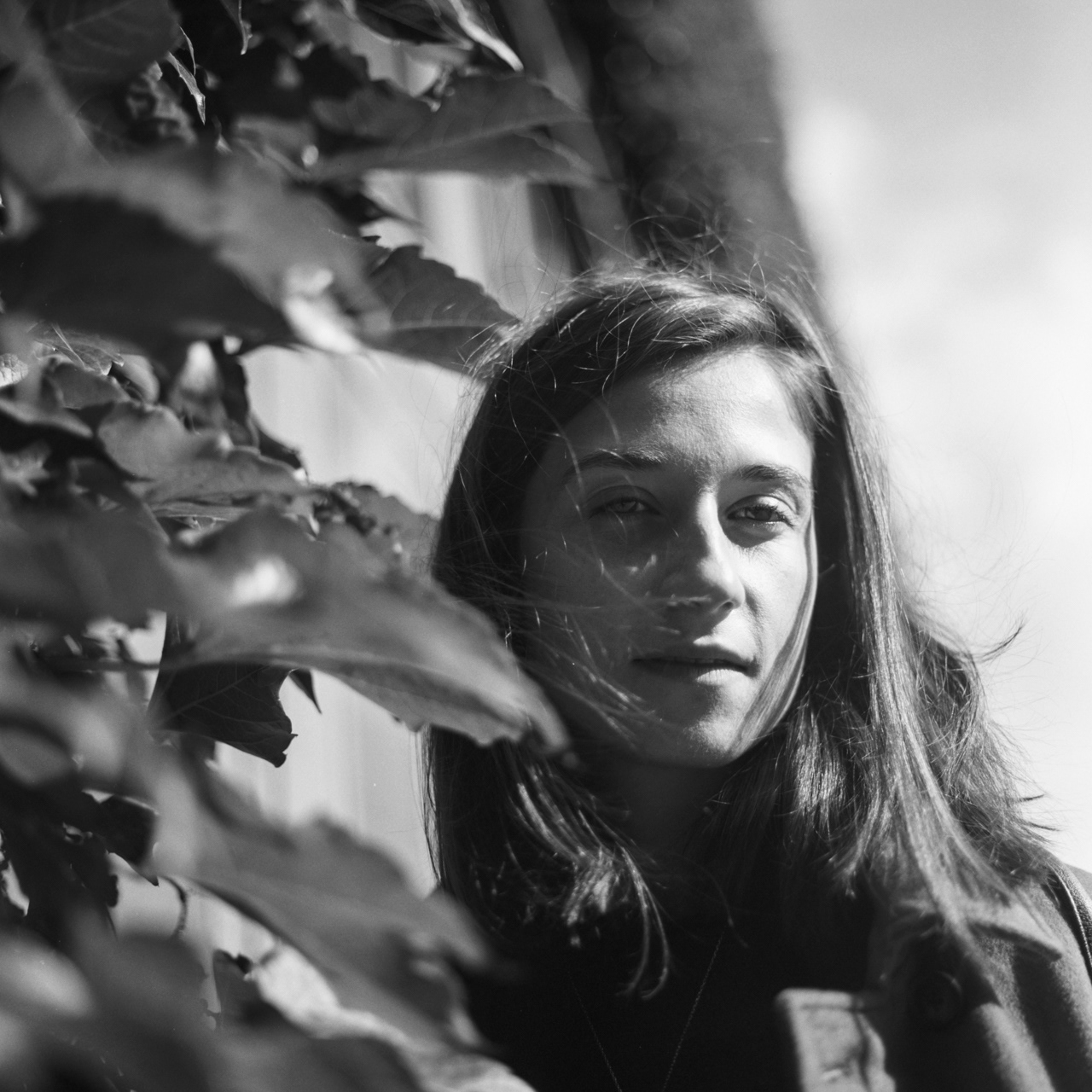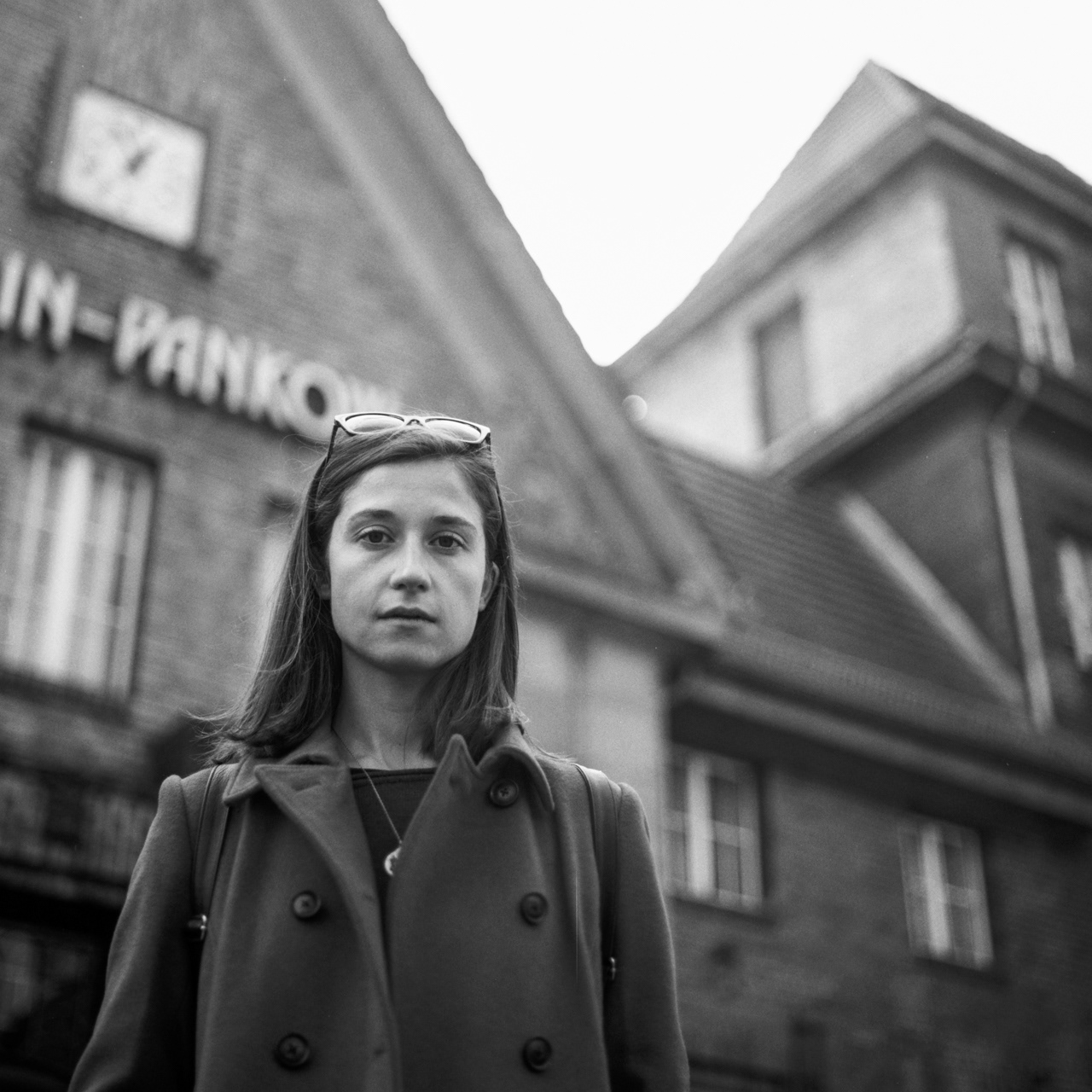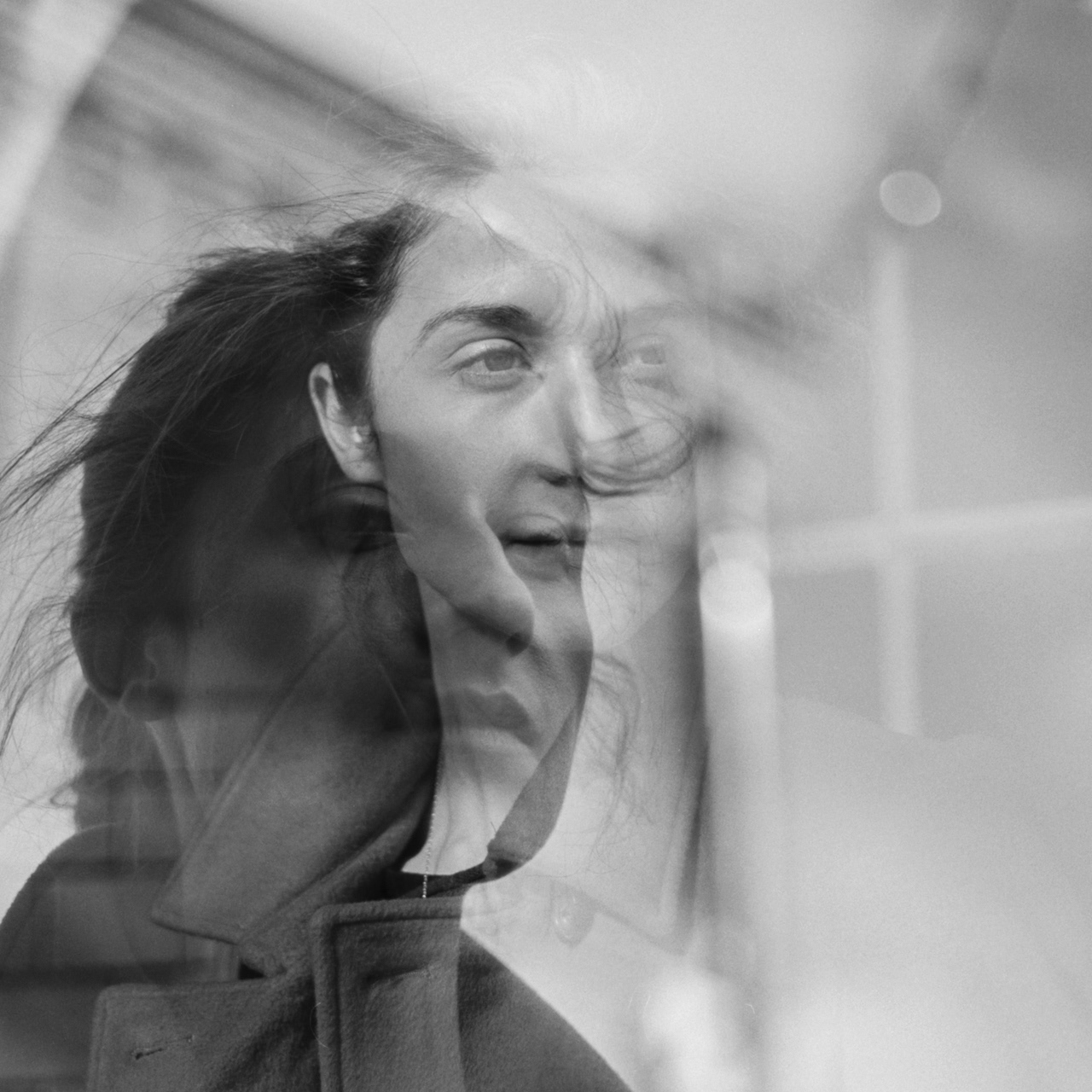 joana, artist
Born and raised in Portugal where she studied fine arts and museum studies. Joana always felt drawn towards the diversity of art.
"Art to me is when a painting is not just a painting..."
Her work, which ranges from sculptures to paintings and installations, is mostly autobiographical and she uses materials which have a deeper emotional meaning to her, originating from personal experiences in the past.

Joana enjoys film photography, used to play the guitar and loves guinea pigs and bunnies. Her biggest drive and inspiration in life is her family.